The average cost to repair a house in the US is $2,920. That's expensive! That's why you need home insurance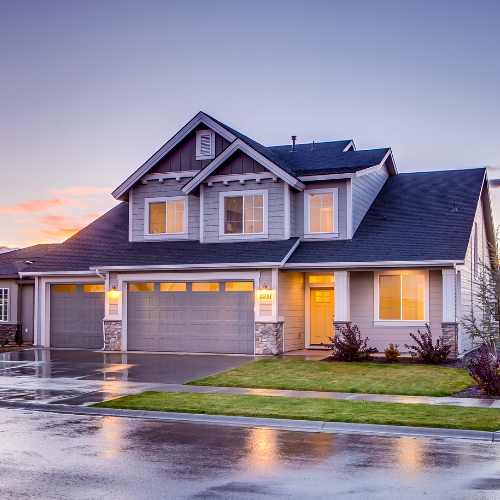 Home
Protect your investment, protect your home. We cover from the cost to rebuild your house to your personal belongings.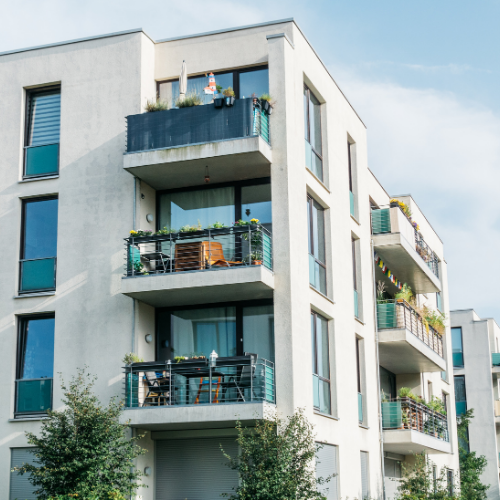 Renters
Living as a tenant? No problem! We cover your personal belongings due to theft and other causes.
Condo
Your HOA may only cover your outside structure. We cover from your wall to inside of your house plus your belongings!

Landlord
Irresponsible tenants could lead to expensive repairs. We got you covered!

Ready to Save On Your Home Insurance?