Our Clients Reported up to 25% Savings on Their Car Insurance
Ready to Save On Your Auto Insurance?
Follow these 3 Easy Steps!
STEP 1
Prepare all necessary information (Name, Address, Car info)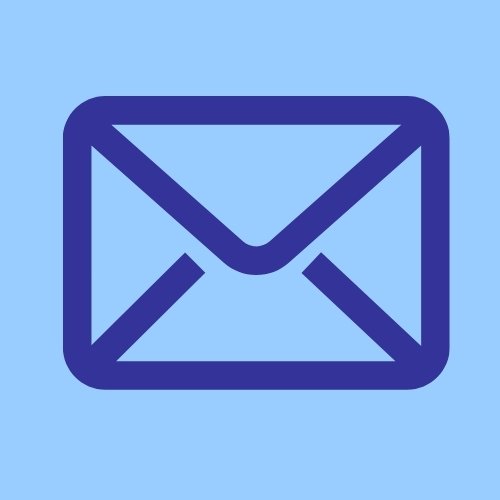 STEP 2
Call us (626) 642 -0300 or email us at support@firstwayinsurance.com
STEP 3
If all the information is given, you will receive the quote within 24 hours.